About us
Join us in driving positive change in healthcare.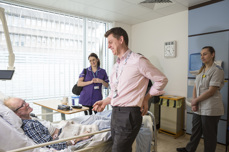 What we do
We are a collaborative resource hub to support clinicians and their teams to develop and deliver sustainable improvement. We have four main themes: Leading and delivering change, Patient safety, Digital innovation, and Clinical pathway improvement. By providing access to a wide range of inspiring and accessible resources on health service improvement and highlighting new and innovative practices, Medical Care can support clinicians to improve healthcare at a local, national, and global level.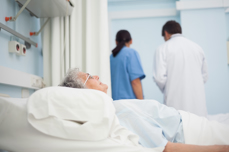 Who we work with
We aim to take a collaborative approach for better healthcare and patient outcomes. We work with a variety of groups to facilitate this. From healthcare professionals to medical societies, NHS organisations, researchers, and patients. Our content advisors are our strategic guides. We also welcome feedback and collaborations from members on our Get Involved section. Medical Care is a comprehensive platform, but we will continue to evolve as we commission new content and respond to feedback.